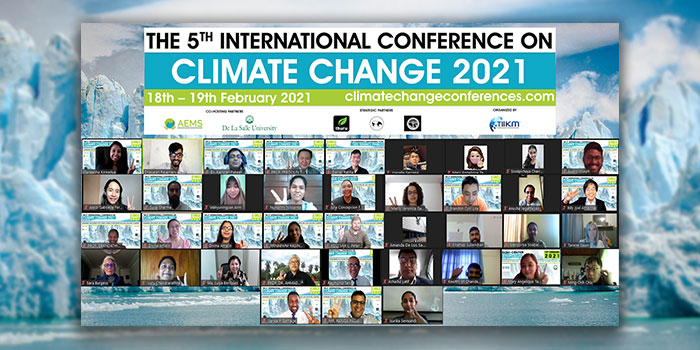 FEATURED EVENTS OF ICCC 2021
I am pleased to represent here the 5th International Conference on Climate Change (ICCC 2021) organized by The International Institute of Knowledge Management (TIIKM) and hosted by the Association for Environment Management and Sustainability on 18th-19th February 2021. 
The conference organized in entirely online mode due to COVID – 19. The Virtual conference had an objective of "Sustainable Development in the least Developed and Developing Countries." There were more than 50 presenters and attendees representing more than 20 different countries. It was two days conference including Keynote speech, plenary speech, live presentations, virtual presentation, poster presentations, discussion, workshop
There were 03 special features inside the conference.
Panel discussion
Symposium from the Partner university
Publication Workshop
Panel discussion
The panel discussion focused on climate change in the Asian region and how it affects humans and other living organisms, and the overall impact on society. That will include discussions on climate change mitigation adaptation and building resilience as well. The talk extended up to one hour. The following three panelists are gave their insights. The panel discussion moderated by Prof. Erandathi Lokupitiya (Conference Chair ICCC 2021).
Moderator and Panelists are,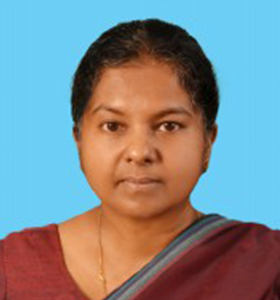 PROF. ERANDATHIE (ERANDI) LOKUPITIYA
[MODERATOR]
Department of Zoology and Environment Sciences,
University of Colombo.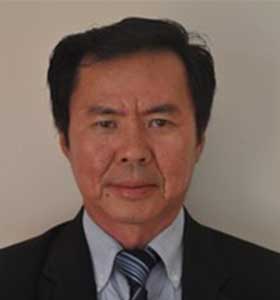 PROF. FREDOLIN TANGANG
[PANELIST]
Chairman & Professor
Centre for Earth Sciences and Environment
Universiti Kebangsaan Malaysia.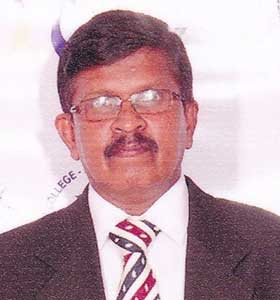 MR. K.H.M.S.
PREMALAL

[PANELIST]
Director General of Meteorology (Retired)
Department of Meteorology
Sri Lanka.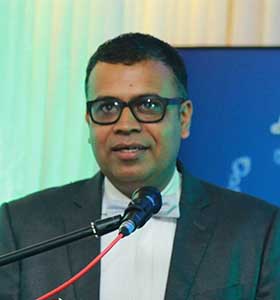 MR. RANGA
PALLAWALA

[PANELIST]
Climate Finance Advisor
The Commonwealth Secretariat
Sri Lanka.
DLSU- Center Symposium
Theme – "Understanding the Relationship of Climate Change on Agriculture, Environment, and Health: The Case in ASIA."
The symposium consists of 2 keynote speeches and 11 presentations representing the Philippines, China, Japan, Indonesia.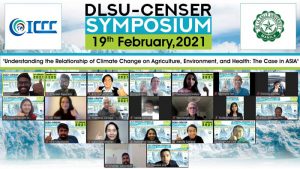 Publication Workshop
Publication workshop is the most important featured event of the conference. The majority of the participants were actively engaged to solve their inquiries related to the publication process and gaining new insights. Alberto Arenas (Professor of Environmental and Sustainability Education College of Education at the University of Arizona United States and Editor-in-Chief of The Journal of Environmental Education) Given significant talk there with his experience as an Editor of The Journal of Environmental Education.
AEMS and TIIKM organized the conference for the 5th time, and it was a memorable event in my academic journey. I invite you all to join the 6th ICCC Conference in 2022.
Resource Person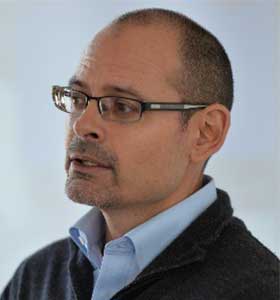 ALBERTO ARENAS, PH.D.
University of Arizona,
United States.
Written By
Julia Concepcion Fatima M. Pascual
Ateneo de Manila University
Philippines.